Embellish Life's Simplicity
When a child's smile appears at the sight of butterflies we smile too. Something this pure should challenge us grown-ups to pursue simplicity in all we do.
Shop our Newest Line of Outdoor Accessories
We've brought together some of the finest products to spice up your outdoor living space.
Shop Now
My daughter loves her canopy and all of her friends want one after they come to the house and see hers. We have bought several as birthday gifts for her friends and everyone is always happy with them.
It fits my grand vision perfectly. This piece is solid and looks great!
I am very happy with this product. It kept the mosquitos away and it also gave me a cozy feeling inside the bed.
I bought it for my daughter, it fit perfect and was very easy to put together!
I have always wanted one of these to feel like a princess. I love the feel it creates in our cabana of a sense of elegance and wonder.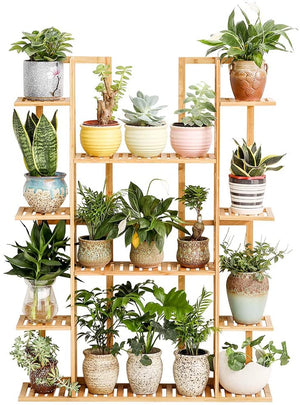 Bamboo 9-Tier Outdoor Shelf Planter
Sale price Price $ 99.95 Regular price